Our passion is teaching early childhood music!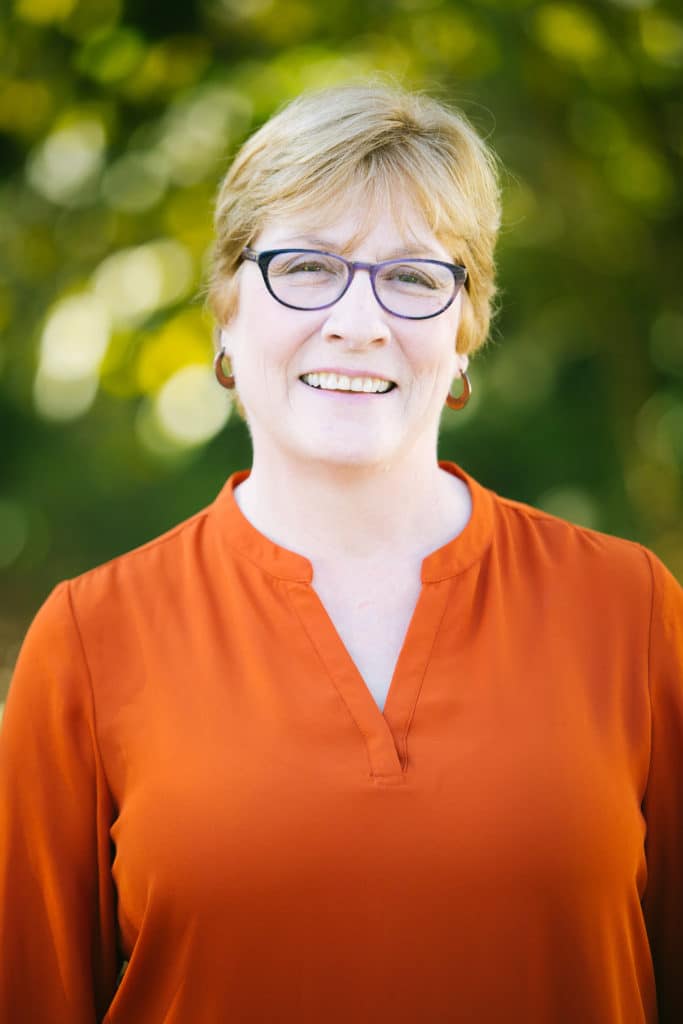 Sheila Lawson, Director & Owner
Sheila Lawson earned her Bachelor of Science Degree in Music Therapy from the University of Minnesota and worked in the field of mental health with children and adults for 11 years prior to establishing Kindermusik of Charleston in 1987.
Sheila has taught hundreds of children and families since bringing Kindermusik to the Charleston area 32 years ago.
Sheila was the Children's Music Director at Christ Our King Catholic Church for 18 years. In addition to teaching all levels of Kindermusik, she teaches 25 private piano students weekly.
Sheila is married and has three daughters, all Kindermusik graduates, and has two granddaughters currently in Kindermusik classes!
Polly Hunter, Teacher
Polly Hunter graduated from the University of North Carolina at Chapel Hill with a degree in vocal performance in 1995 and completed her degree in Music Therapy at Charleston Southern University. She has taught with us since 2006 and also works as a music therapist in a variety of facilities in the Charleston area.
Polly has sung professionally as a soloist in the Charleston area and with the Charleston Symphony Orchestra Chorus as well as teaching voice lessons. She is a member of the St. Andrews Episcopal Church women's contemporary music program.
Polly is married with two children, both of whom participated in Kindermusik classes!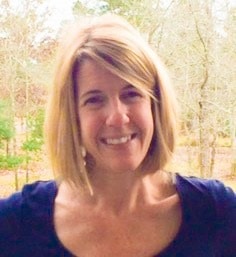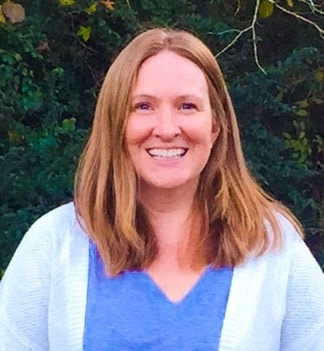 Jodi Dyer, Teacher
Jodi holds a bachelor's degree in Choral Music Education from Lander University and a master's degree in Education from the University of South Carolina. She taught in public schools in South Carolina, North Carolina, and Tennessee for seven years as a music teacher and as a third grade teacher.
Jodi was the youth choir director for 2 years at Grace United Methodist Church in North Augusta, SC. She has sung professionally for weddings and has sung with the Charleston Symphony Orchestra Chorus.
Jodi is married with two sons, both Kindermusik students!